간증 | I love Coffee Break! - Rev.Paul Chang
페이지 정보
작성자

Coffee Break

작성일

19-10-01 22:07 조회389회 댓글0건
본문
I love Coffee Break! 
Paul Chang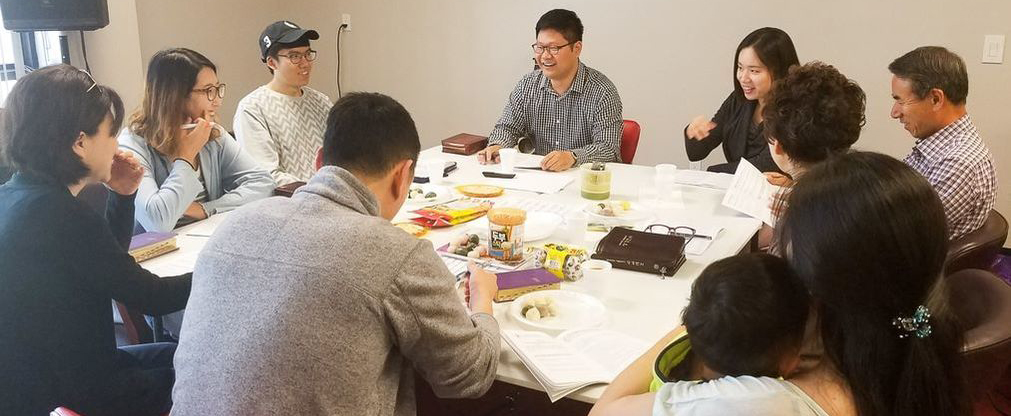 Coffee Break changed the way participating members approach small groups in our church. 
More than a few members shared their comments that Coffee Break greatly improved the general quality of small groups. In the past, small groups used to be where people come together weekly to talk about troubles in their lives, but Coffee Break turned small groups into spiritual gatherings of people where they find themselves in the Word of God and bless each other with affirmation and prayer. 
Often times participants broke down in repentance or in tears as they discover their true identity in the Word. Numerous times participants said they found a true church at Coffee Break groups. Personally, I became a much better listener and my capacity of empathy increased. This greatly helped form a healthier relationship with my wife and people in general. I love Coffee Break! Paul Chang, On You Church